Jinyu Tire and Xingda Reach Strategic Cooperation
2020.12.18
Jinyu Tire Group has signed a strategic corporation agreement with Xingda Group on December 15th.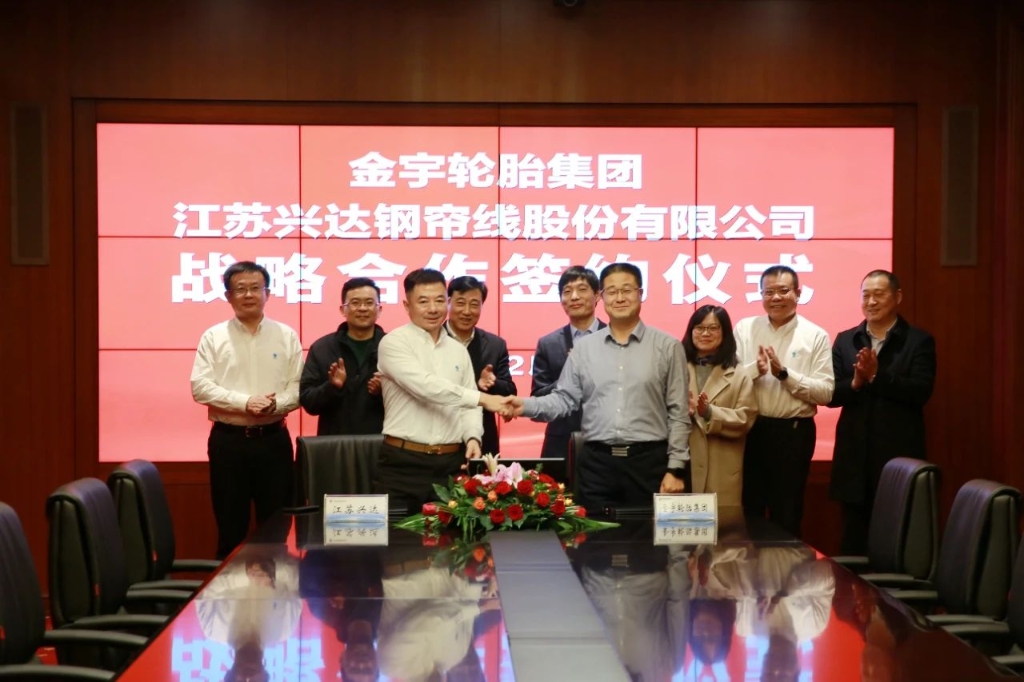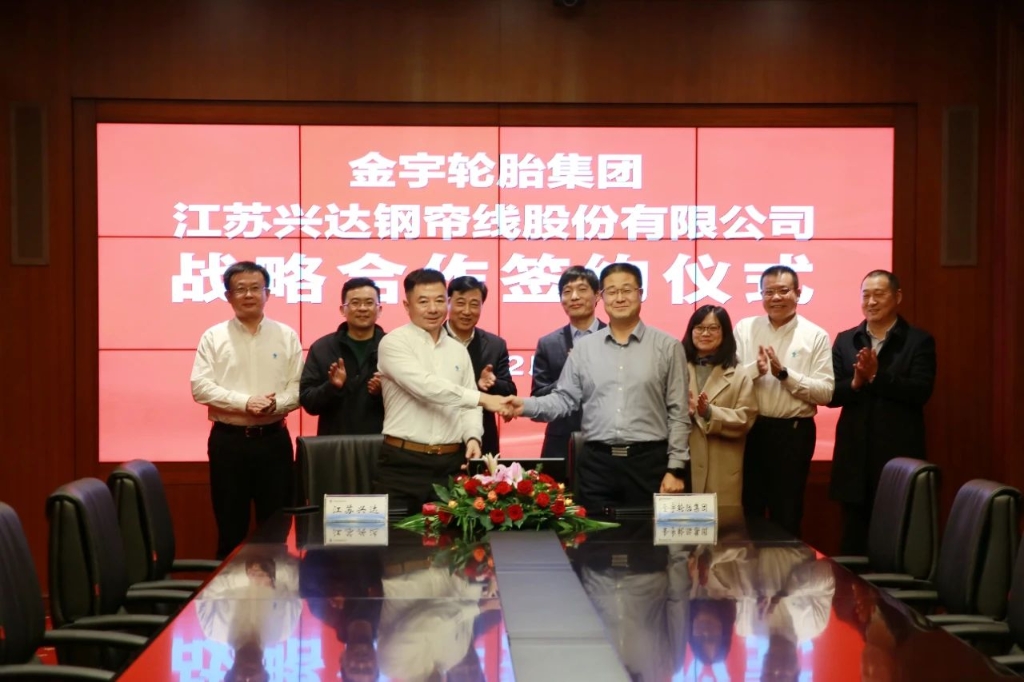 In the presence of Liu Jinlan, Chairman of Xingda Group, Hang Youming, Vice General Manager of Xingda Group, and Chang Xianxu, General Manager of Jinyu Tire Group, signed a strategic cooperation framework agreement on behalf of both parties.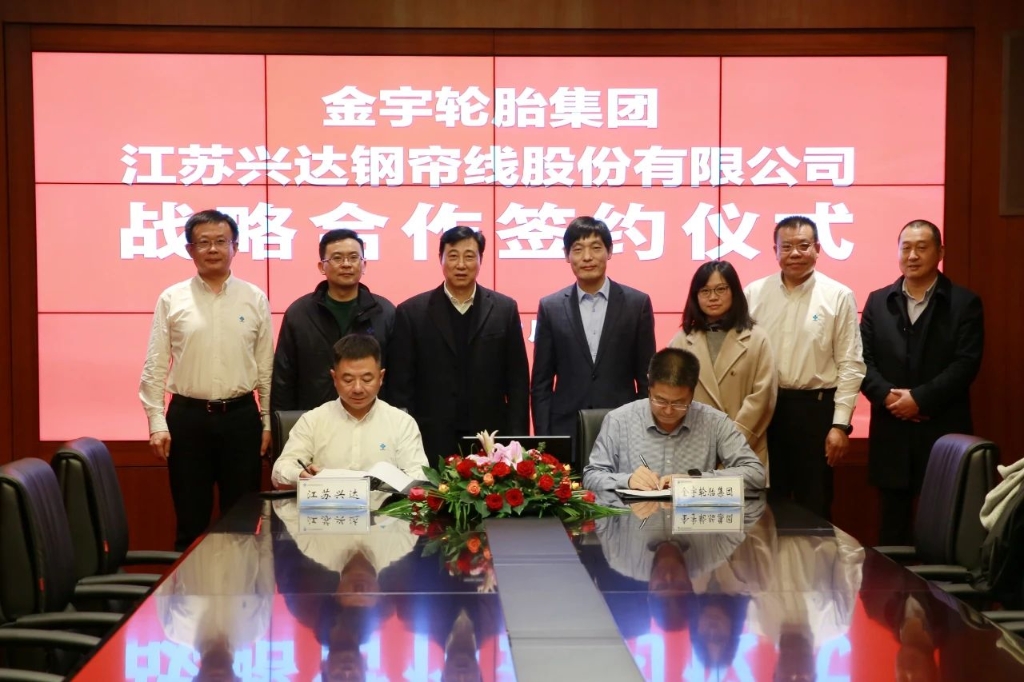 Xingda Group, which is a listed company on the Hongkong Stock Exchange, the drafting director of the New National Standard of steel cord for automobile tires, Key high-tech enterprises of China, has grown into the largest steel cord manufacturer in China and ranks in top 2 worldwide.
As one of the world's leading steel cord manufactures, Xingda Group insists to their enterprise mission: Innovation technologies continuously improve tire performance, professional & reliable quality support automobiles safety. And it has won the unanimous acknowledgement of all the partners with solid and credible products quality. Under the common concept of market demand - oriented, complete customer satisfaction, Jinyu Tire Group and Xingda Group have maintained a close cooperative relationship. The strategic signature indicating a further step for both parties.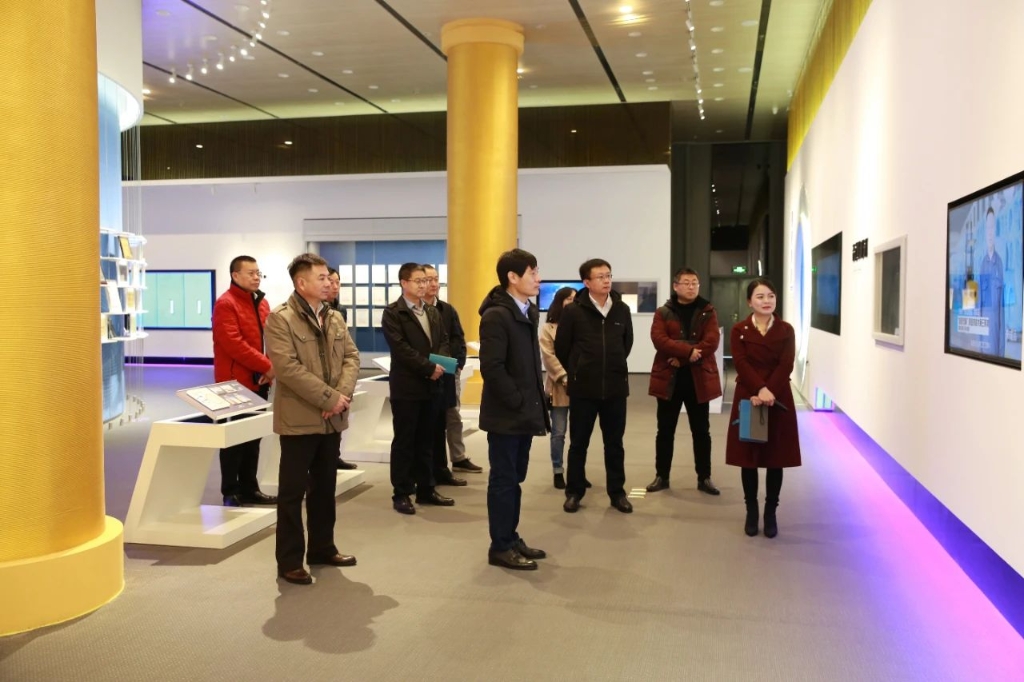 In the post-epidemic era, there is challenges and opportunities. Both parties will continue to work closely in the fields of informatization, artificial-intelligence and internationalization, jointly build a community of interest share in the industrial value chain, and provide more valuable tire products and service to more customers all over the world. Together and Further.