Jinyu Tire acquises honorary title of "High –end Brand Cultivation Enterprise in Shandong Manufacturer "(Reprint from iqilu.com)
2018.10.24
Quality Month activity of Shandong Province launched in Jinan , the Quality and Technology Supervision Bureauof Shandong province((short as SDQTSB)) released the list of High –end brand cultivation enterprises ,on the start ceremony , 20 enterprises located in Jinan ranked in the list .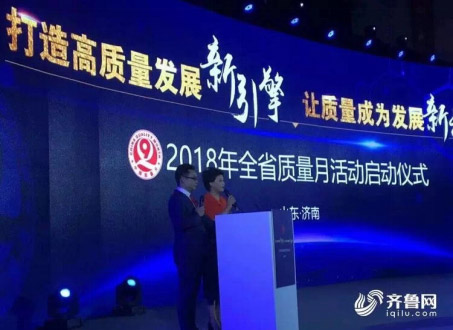 The High-end Brand Cultivation enterprises list ranked 127 enterprises, announced by SDQTSB , is released pursuant to local standard of High-end brand enterprise cultivation for Manufacturer > to key field of energy transition from old to new ,village prosperity , coastal economically strong province construction and so on with the principle of enterprise apply on its own accord , recommended by local government , third party evaluation , priority cultivation , dynamic management .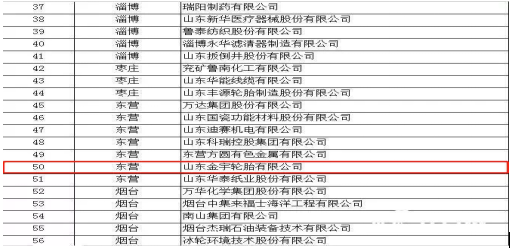 All the Manufacturer ranked in the list will enhance quality management , import performance excellence model, strengthen quality and technology basis construction ,make benchmarking with international standard and advanced standard and chasing these standard , take action of quality improvement ,enhance brand cultivation according to requirement of higher quality ,higher benefit ,higher integrity .The government will support all these manufacturers in standard innovation ,quality improvement , quality training , quality management system upgrade ,brand cultivation and promotion , "Mountain Thaishan Quality "certification , and national class laboratory construction , and foster enterprise with brand well-know ,solid foundation ,higher value ,good reputation . To make more and more Shandong enterprise ranked in the World 500 and China's Most Valuable Brand List is the target both for the manufacturer and government .