Jinyu Attends Mauritius Rally
2015.10.15
East Africa customer ZAF Co., Ltd. traveled to Mauritius for a rally competition equipped with Jinyu's UHP tire, YU62 and drifting competition toting YU61.
The vehicles racing at Chamarel and St. Gerant, typically a hill climb rally, use semi-slick tires from tier one and tier two brands, but ZAF Co., Ltd. has fitted his own vehicle, as well as encouraged others, to fit the Jinyu UHP product YU62 to their All-Wheel Drive Subaru WRX STI.
ZAF Co., Ltd. had this to say about the performance of their equipped tires: Jinyu's YU62 provided awesome grip except some noise when cornering; we were very satisfied with the braking performance and they made us feel quite safe. High grip during hard corner but be a bit precautions when coming out a corner with full acceleration. Overall, YU62 offered great stability at high speeds. No big difference from premium brands.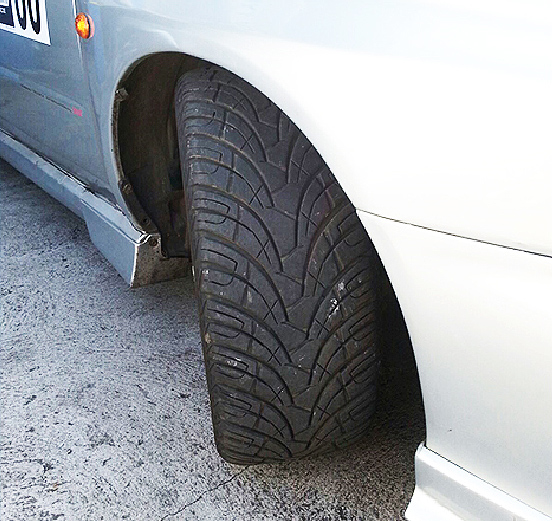 ZAF Co, Ltd. also sponsored a drift competition on the island where they won 75% of the races, meaning most of the winning drifters used Jinyu YU61 in 215/45-17. During the drifting competitions they gathered test information on the stability of Jinyu YU61.
Brand Vehicle: Rear-Wheel Drive Toyota GT86 Turbo Car Horsepower: 350HP Comments: Did 263km/h on a straight line and more than 160km/h on a slight corner. The entire ride we felt safe in terms of stability and driving capability.